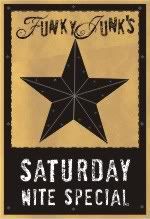 You will need:
-A piece of fabric boning (big enough to fit around your head)
-A hot glue gun (or fabric glue)
-Scissors
-A small piece of felt cut into a circle
-Decorative lace
-A decorative button or bead
-A small feather
Next, bunch the lace, holding it in the middle as you turn the felt circle. Keep bunching and turning until your lace looks like a flower. It does not have to be perfect.
Glue down the flower right over the pencil mark. Then glue one feather to the boning behind the lace flower.